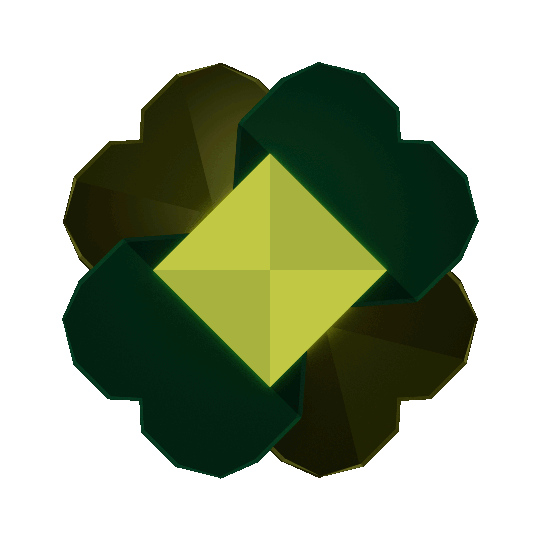 Waltz First Person Player Controller
A downloadable FPS Controller
Made for Unity 5+, this player controller comes with the following features:

Complete control over walking, sprinting and jumping. Even includes the ability to change how much control a player has while in the air.
Camera controls with access to various settings for view bobbing, landing effects and more.
Sliding down slopes, not sticking to ceilings whenever you jump into them and other technical patches some of the other free FPS controllers out there may have missed.
A built-in system for sound effects, zooming in using mouse buttons and the ability to lock your game's frame rate.
In-depth code comments as well as contact info for quick help
Crouching.
Download
Click download now to get access to the following files:
Waltz Unity FPS Controller.unitypackage
1 MB